Three values encapsulate our approach to projects: inquisitive, deliberate, and impactful.  We believe quality public realms matter.  They enhance daily life, elevate neighborhoods, and regenerate ecologies. Beauty, durability, programming, and urban design are the building blocks of our design methodology.
We are thinkers. We question, challenge assumptions, and posit possibility in evolving a design response. Our landscapes resolve complexity, scale, and uses while evoking a sense of pleasure and verdancy in cities nationwide.
Impact requires us to look beyond the site and often, our discipline, to ensure development responds to the needs of the community, both current and future.  RELM's embrace of the people, nature, mobility, and wonder create meaningful and uplifting outcomes. Optimism fuels our practice.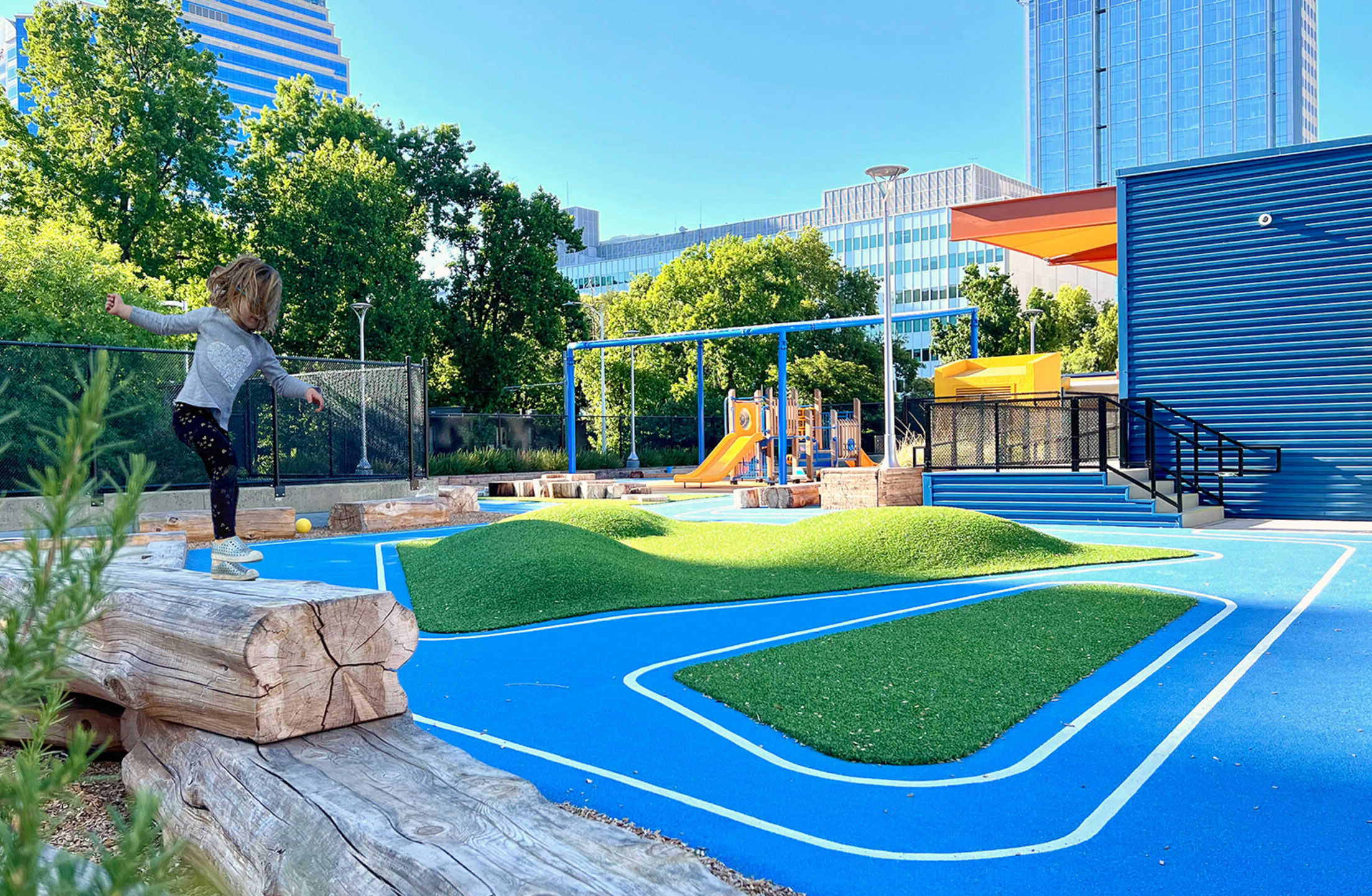 Investigating lines of thought, outside of paid commissions, is essential. Finding agency and understanding through inquiry is fundamental to RELM's growth and mission. We began compiling these inquiries into Interplay, an ezine exploring the role landscape architecture plays in city making.
Latest Issue
→